Our Program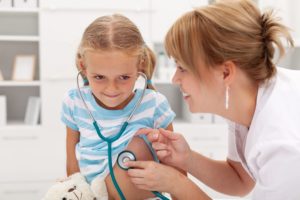 The primary purpose of CiDrep SickKids Program is to collaborate with other organizations whose mission and program objectives align with ours for initiatives which create a positive, sustainable change in sick children's lives and to contribute to the well-being of our broader community.
---
Staff Program Guidelines
Objective:
CiDrep SickKids assist with funding and finding and staff compassionate care professionals via hourly paid staffs and volunteers at hospitals and other child care facilities.
Guideline:
The Foundation awards support based on the following program guidelines to strategically focus our funding to make a meaningful impact in our program areas.
Promote responsible care, comfort, and support to sick children within the communities we serve.
We believe in the wellbeing of children, so where a child lives, should not determine if that child lives.
Eligibility:
To qualify for staff support, a prospective grantee must be a U.S.-based, tax-exempt healthcare organization with 501(c)(3) status. A prospective grantee must also be engaged in work that fits within the Foundation's mission and program guidelines.
---
Have a grant program idea?
We'd love to hear it! Contact our Program Manager and let us know about the amazing ideas you have.
If a project is accepted for grant consideration, the Foundation will ask for additional information which may include a detailed proposal or a meeting with the principal organizers of the project. Grants are awarded by the CiDrep SickKids Foundation board of directors, who meet four times annually.