Give in Honor of Someone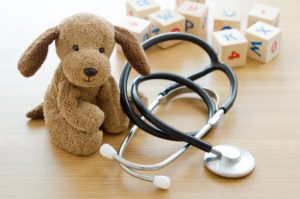 You can make a tax-deductible donation in honor or in memory of someone to show how much you care while making the world a better place.
A gift in honor of a loved one is a wonderful tribute to their life, and a touching way to help our work for sick children around the world. Gifts are given in tribute to help our work to reach the most vulnerable and marginalized children, providing the help they need when they need it most. Helping sick children get well, feel comfortable through difficult times and have a memorable childhood experience. A gift in honor of any size will help CiDrep SickKids to change and transform the lives of sick children who's parent have had financial problems after insurance and other financial resources have been exhausted. There are lots of different ways to give in tribute to a loved one and we would be delighted to answer any questions you may have about making a gift in memory. Contact us at inquiry@cidrepsickkids.org.